I have a new true love!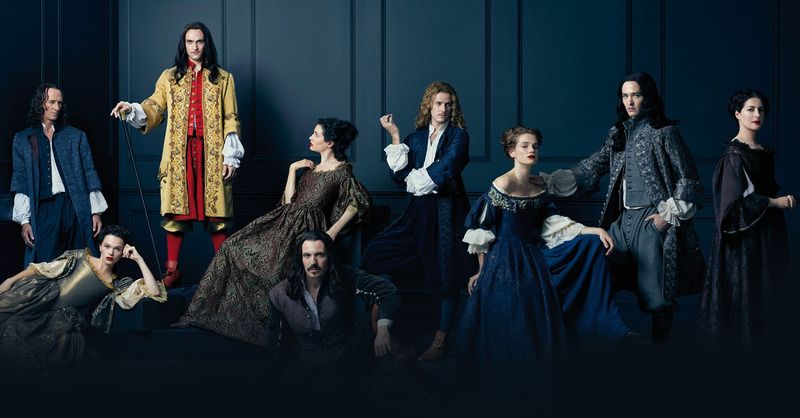 The TV Show "Versailles". Let me try and convince you to love it too despite me having no idea when it will come to your country. I found it on the interwebs.

Set up:
It's the year something or other and Louis the Fourteenth of France is 28 years old and still settling into his reign, because he was only very young when he became king and its probably taken him some time to shake off all the remnants of his Regency. His nobles are getting uppity, so he decides to extend his fathers hunting lodge at Versailles and drag the nobles kicking and screaming to him.
(
I encourage you to come inside this show!
Collapse
)
Summary of reasons to watch this show.


Historically based court plotting show ala the Tudors, the Borgias, White Queen etc

Attractive people acting out a well plotted plot, and acting it well! Seriously I was so drawn to so many of the portrayals here.

Complicated women.

Well rounded characters that might do bad things but you feel for them because they aren't unlikable.

A lot of fun strangely. There were so many moments I was just laughing out loud.

Also I like to imagine this as a sequel to the Musketeers so Louis XIV is actually the son of Aramis. Also Adult Mordred from Merlin is playing Phillipe so he could be a wizard!

Also it's only ten episodes, so seriously I marathoned this over a long weekend (along with also marathoning the first season of Girls!) It's not a huge commitment!

In conclusion. Go find out how you could watch this show (or when you could watch it)
I am so happy it's getting a season two!
And so are these two I think: